Our Mission
The Grand Conseil de la Nation Waban-Aki Inc. was founded in 1979 and is a Tribal Council composed of the Abenaki bands of Odanak and Wôlinak.
Its first mission, drawn up in December 1993, was revised and corrected, at the request of the Board of Directors, by a working committee composed of members of Odanak and Wôlinak, in March 1997.
Based on the eight objectives set out in the letters patent of Waban-Aki Corporation Inc. the mandated committee identified three main elements of its mission; representation, development and administration.
REPRESENT
Be the spokesperson for both communities:
Demonstration of the strength of the association, of the unity of the two bands, in claims and negotiations;
Representation, on behalf of both bands, at senior levels of government and other band related bodies;
Representation of the Nation's positions within the Assembly of First Nations;
Representation at some official celebrations;
Representation, as a community delegation, at certain discussion forums.
Defend the inherent rights of its members:
By participating in the claims;
According to the rights recognized in the Indian Act;
According to Aboriginal rights;
Essential health services, education/training and employment;
Identification of needs;
Identification of available resources;
Proposals for action;
Negotiation of agreements;
Participation in implementation.
By making these rights known:
To the members of both communities;
To the surrounding populations.
By enforcing them:
Documentation/historical research;
Identification of the laws and regulations that refer to them;
Participation in the negotiation of agreements.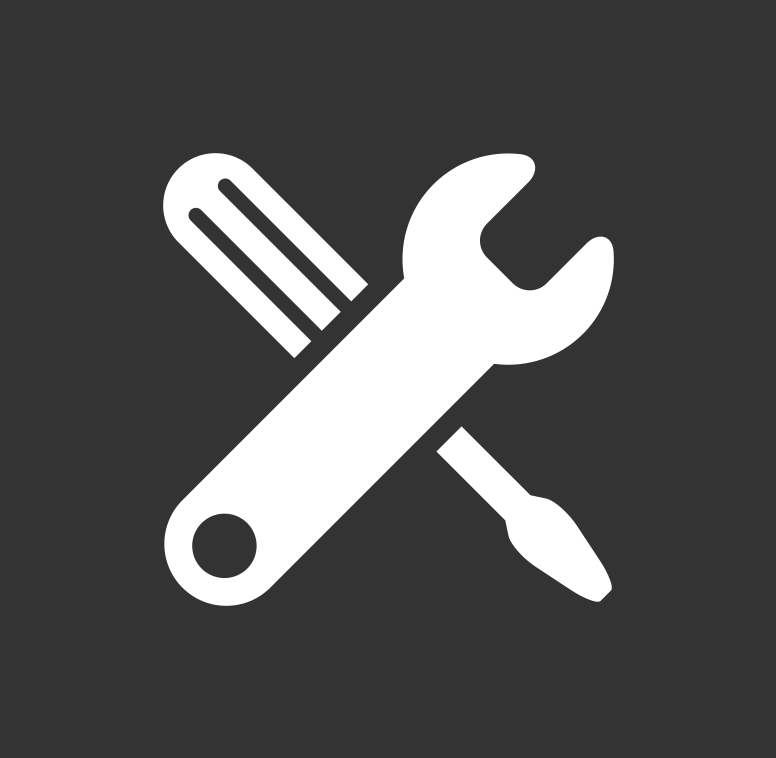 DEVELOP
Ensure the economic development of the Abenaki people:
Identify with the two communities, the common priorities;
Support the definition of common objectives in the short, medium and long term;
Propose implementation scenarios;
Participate in the implementation of the actions necessary to achieve the defined objectives;
Participate in the periodic evaluation of the progress of the implementation of the objectives.
Administrate
Ensure the administrative management of all services offered by the Department and other organizations to both populations:
Complete the administrative management of health and social services;
Administrate, for predefined periods and on behalf of Band Councils, certain services mandated by them;
Provide, as required and requested, administrative support to the staff of each Band Council.